A Masterclass From Linda Kneidinger, MS, MEd
BETTER

THAN BOTOX
The Ultimate Mental Facelift
Expert guidance in six areas that are essential for personal growth,
presented in six recorded video sessions.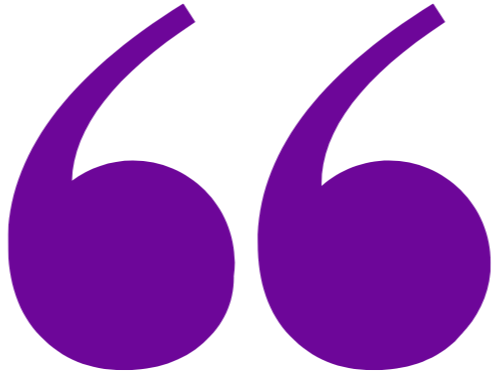 Working with Linda helped me to acknowledge my true priorities and let go of things that don't serve me. One of the most profound insights for me was acknowledging that it's okay to make myself a priority despite all the other things — personal and professional — that compete for my time."
Tired of feeling exhausted, frustrated and unfulfilled?
Wish you knew how to get your glow back?


I know how you feel, I've been there. After a decade as a stay-at-home mom, I was worn out, over-extended, and wondering when it would be MY TURN to get what I wanted. I was keeping it together on the OUTSIDE, but I didn't feel that way on the INSIDE. I was busy serving everyone who "needed me" - everyone except myself!

Raise your hand if you've ever felt this way before!

All the massages, facials, and hair treatments in the world won't change the root cause of why you feel so tired, stressed and overworked in every area of your life.
Whether you're not living up to your potential in your personal or professional life (or both!), you'll continue to feel burned out, exhausted and bitter until you're willing to go deeper.

Treating the surface isn't enough, because
a TRUE glow comes from the INSIDE!
Stress, frustration, and lack of fulfillment don't just affect your mental state, they affect every aspect of your physical health as well, including your... 
  SLEEP
  SKIN

  DIGESTION
  IMMUNE SYSTEM
  WEIGHT
  ...AND OVERALL ENERGY!

If you don't deal with your negative self talk, learn how to connect with your intuition, get comfortable communicating what you want, and set healthy boundaries...


...your self esteem will take a nose-dive, your health will deteriorate, and you and your relationships will suffer for it.

And that's not what you deserve. 

If you've read this far, I know you! You're a good, kind, giving person, and you deserve a life filled with purpose, fulfillment and joy.
A life where you feel so connected to who you are and what you need that burnout becomes a distant memory...

And you literally glow from the inside out!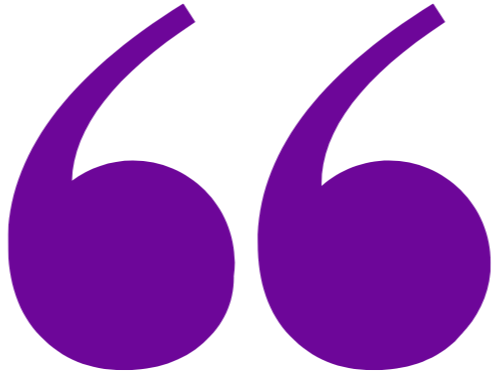 Linda explains things in a way that's relatable so it's easy to see how her ideas can be implemented in your daily life. Linda's cute little Anxious Mouse continues to remind me of her tips!"
JUST IMAGINE...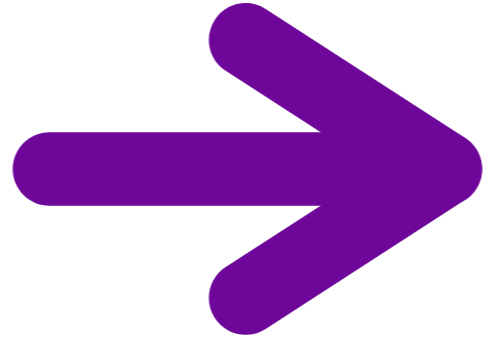 Becoming the boss of your life again...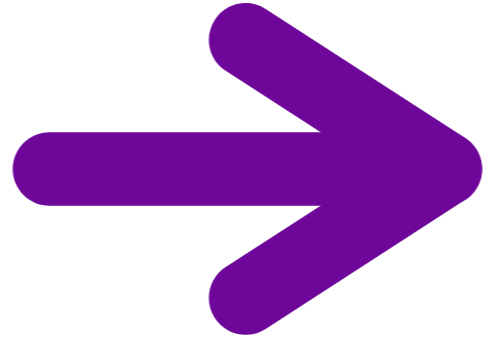 Brightening up your mood, your attitude, and your ability to succeed in this world...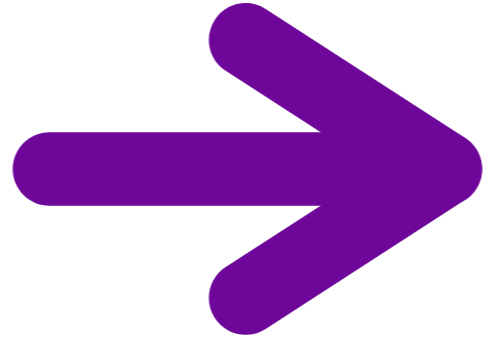 Regaining a sense of control over your life...

...without having to pay THOUSANDS OF DOLLARS for treatments that temporarily enhance your outside appearance but leave you feeling just as empty, exhausted, and unfulfilled as before.


What Will We Cover?
Each session includes worksheets and 'action steps' to help you take action and stay on track, so you can create real change in your life. 
Over six weekly sessions, we'll dive into how to...
Combat Negative Self-Talk
Identify What You've Been Denying Yourself
Connect With Your Intuition
Communicate So You Can Get What You Want
Get Comfortable Setting Healthy Boundaries for Yourself
Harness the Power of Gratitude and Positive Thinking
'Better Than Botox' provides the exact framework for you to take back control of your thoughts, your actions, and your overall well-being... so you can stop looking OUTWARD for fulfillment, and start feeling good about yourself from the INSIDE OUT.

As soon as you say you're in, you'll receive access to one module each week for six weeks, and you'll have access to all of the modules for a lifetime. The cracked-code to combatting negativity and becoming the boss of your own life is all yours!
This course is a MUST if...



 You often say YES when you REALLY want to say NO
 You feel like imposter-syndrome keeps you from putting yourself out there
 You've lost connection with your true self because you're always trying to meet others' expectations
 You don't feel comfortable speaking about your needs, so you keep them to yourself
 You give more than you receive, and it doesn't feel good
Program benefits include...
In addition to exclusive access the entire Better Than Botox program for a lifetime - you'll also get some extra special bonuses, including:
 20% DISCOUNT on future 1-on-1 coaching
 EXCLUSIVE FREE ACCESS to a Mental Rehearsal Guided Session to help you identify what it really is that you really want from your life (this is often much trickier than it seems!)
Private coaching (with a good coach) can cost over $200 for a one-hour session. With Better Than Botox, you get SIX HOURS of coaching time for less than FOUR HUNDRED DOLLARS!
At $297, this online program is less than one-fourth the cost of private coaching! And that doesn't even include the value of the bonuses!
IT DOESN'T HAVE TO BE AN

ENDLESS CYCLE.
You don't have to keep running on the hamster wheel of stress and frustration. 
You don't have to keep searching in all the wrong places for the secret to valuing yourself.
YOU CAN HAVE A LIFE OF PEACE AND JOY!
It just takes some guided self-reflection to uncover your old stories,
and some new skills to fast-track your brain's ability to see new perspectives. 
A bit about me...

Hi! I'm Linda Kneidinger. After leaving the workforce to raise my children and relocating for my husband's career, I felt like something was missing. I was busy and engaged in worthy causes, but I knew I wasn't fulfilling my potential.
I have a background in neuroscience and two Masters degrees in psychology, but even with all of my knowledge and experience, I had lost confidence in my value to the workforce. I felt left behind. I wrestled with my diminished sense of self for a long time before I decided the only one holding me back was ME.
After I used my tools to overcome my OWN self-doubt, I felt called to help other women successfully navigate the same journey. That's when I found life and health coaching - and it changed my life forever.
I founded Ultimate You Life & Health Coaching... which allows me to combine my backgrounds in psychology, health, and fitness, along with my personal experience, to help others (like you!) get in touch with what's holding them back.

Now that I'm working in a career I love, I am so much more satisfied with all areas of my life. I live a full life because I honor and share who I am - AND because I'm full of passion, knowledge and skills to help others achieve that same feeling.
I can help YOU experience the fullness of joy that I've achieved in my own life... and this course is the place to start.
Take the leap with me, and let me help you become the best version of YOU that you can possibly be!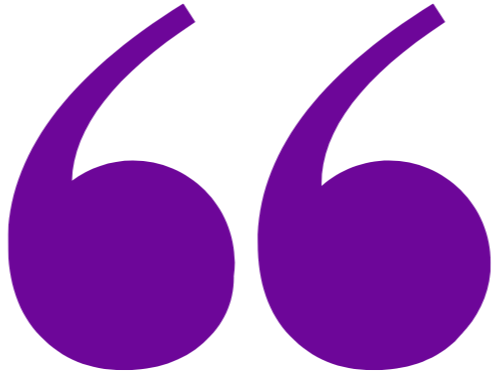 I'd been judging myself because I operate differently than the Type-A people in my life, but I discovered that my pace is perfect for creativity and I hadn't expressed my creative side in years. I came away with a specific plan to get back in touch with this part of me that I value and miss."